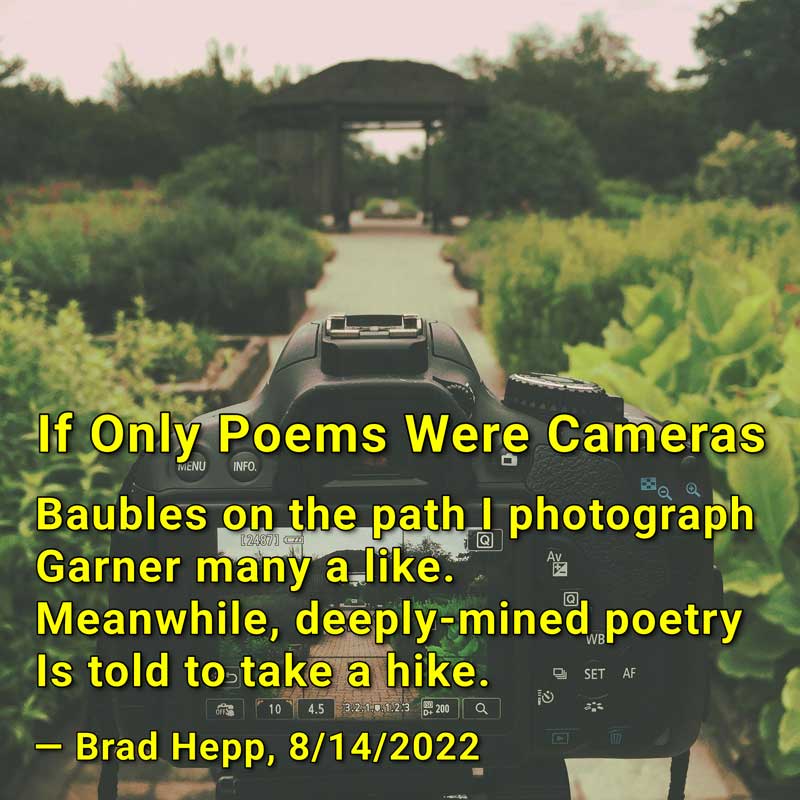 Commentary
I understand that guitarists are sometimes told to "Shut up and play guitar!" This happens when they dare to express something that strings alone can't convey. There's a beauty so dazzling or darkness so diminishing that they must use words to SAY.
I recently posted a so-so snapshot* that was liked and shared more than just about anything else I have ever posted. The contrast between this and more heartfelt efforts was puzzling but predictable…. Every time I write a poem that I especially like, I can be sure there will be hardly any response. It's as though I'm being told to "shut up and play." But I won't.
(background photo by Dionne Hartnett on Pixabay)
*Here's the photo. It is not one of my better shots. Maybe what I wrote (below), or the hashtags caught people's attention, resulting in it being shared 9 times.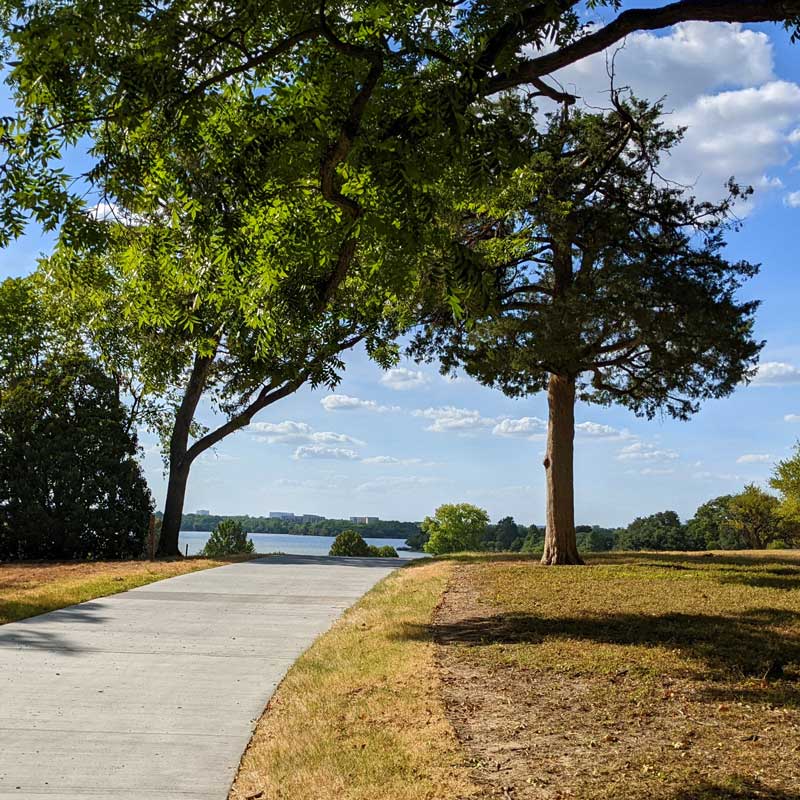 What I wrote:
This vista has lost a little of its charm since the trail was recently "upgraded," but it's still a highlight of every walk around White Rock Lake. If you're walking around counter-clockwise, you haven't seen the lake since you left Sunset Bay (a mile back). You have gained elevation after the Stone Tables. Then you round this curve, and start to see the lake ahead and below. For me, it's like a first glimpse of the Rockies on a roadtrip from Texas to Colorado. You're getting to the best part!
#whiterocklake #therockies #lookingforheaven